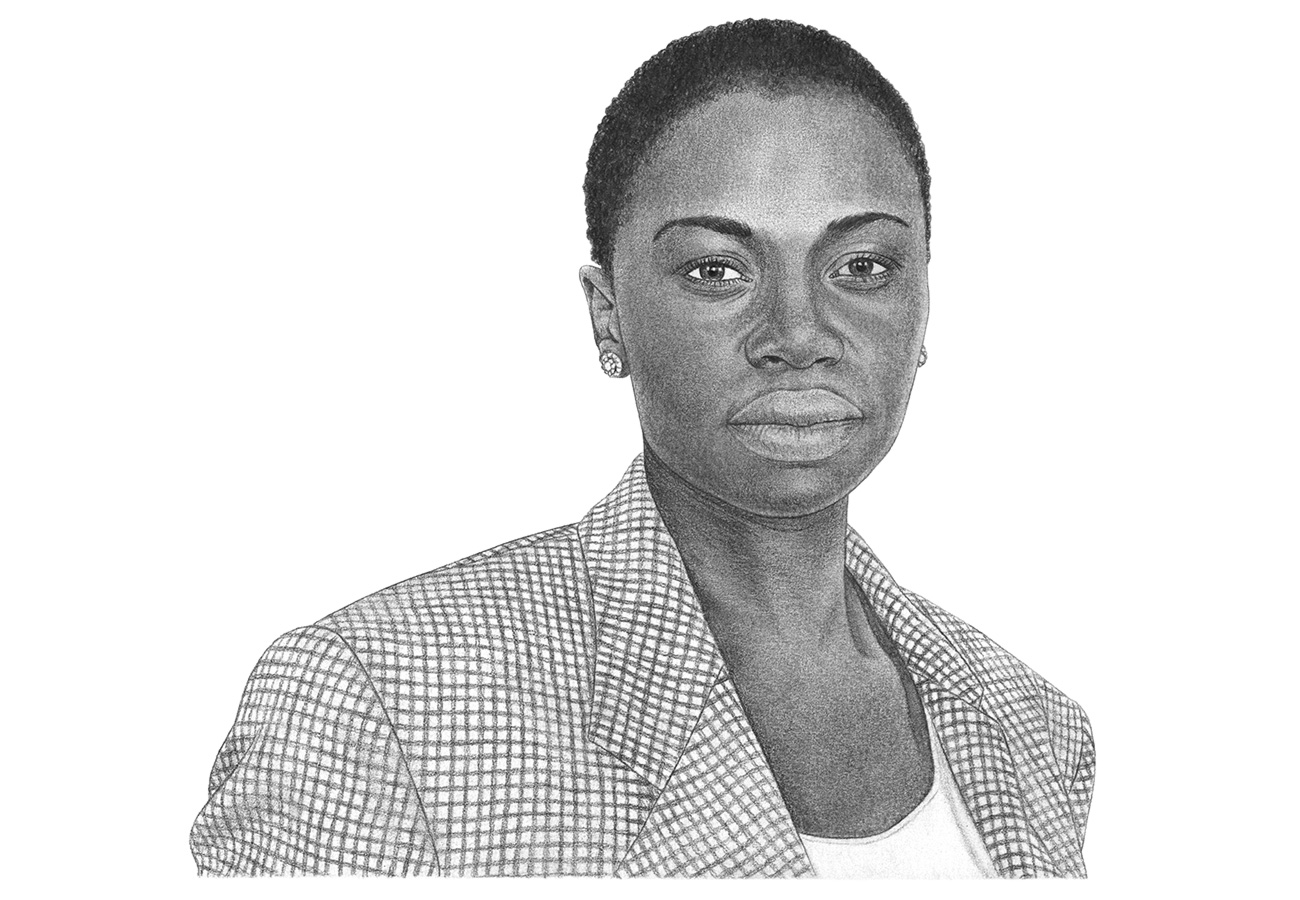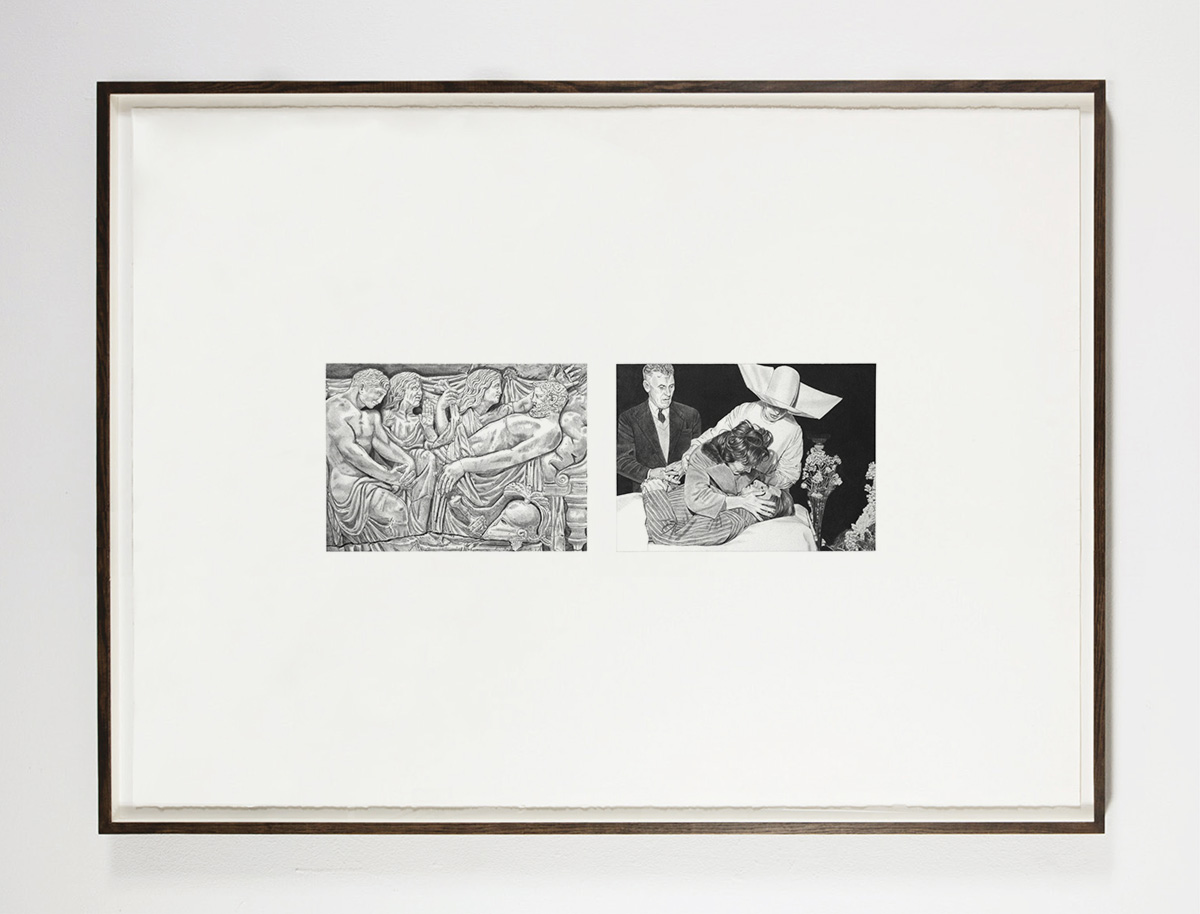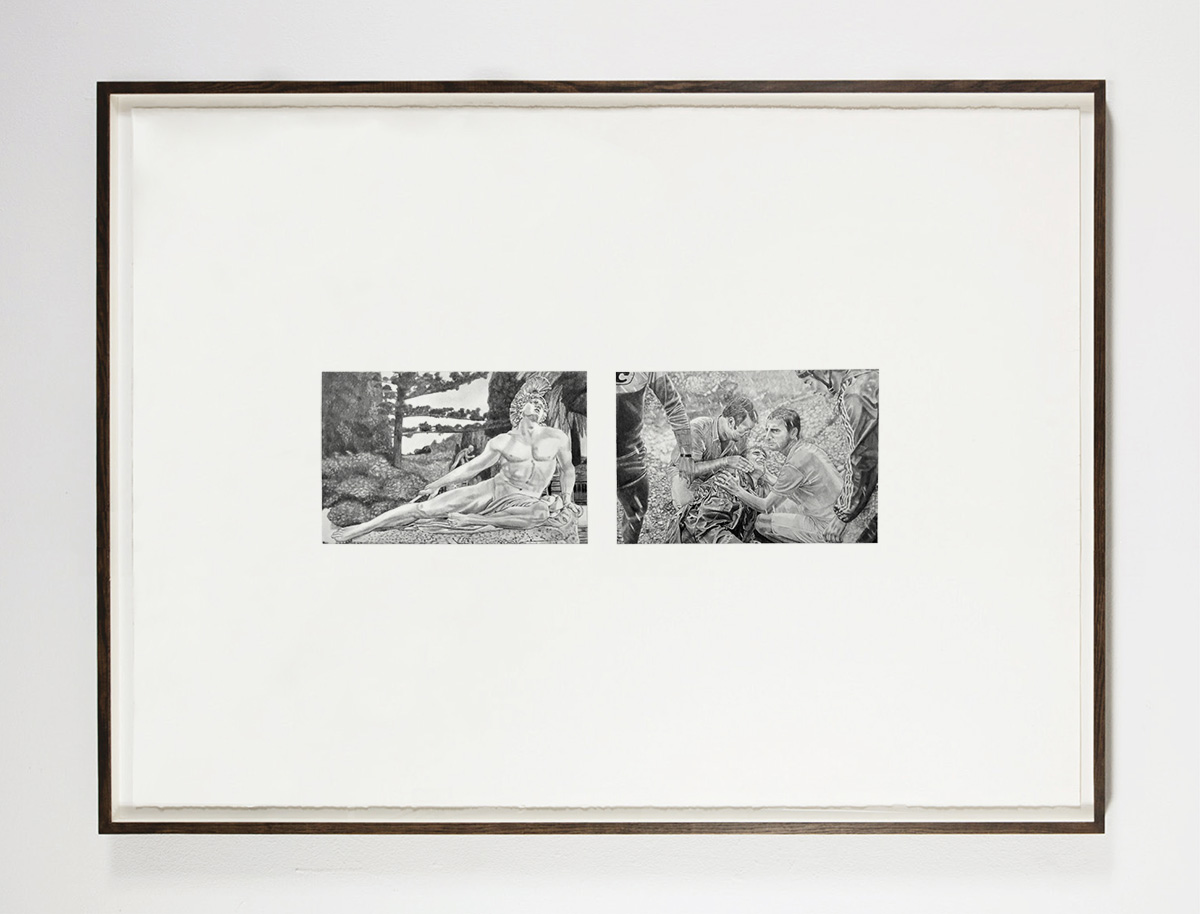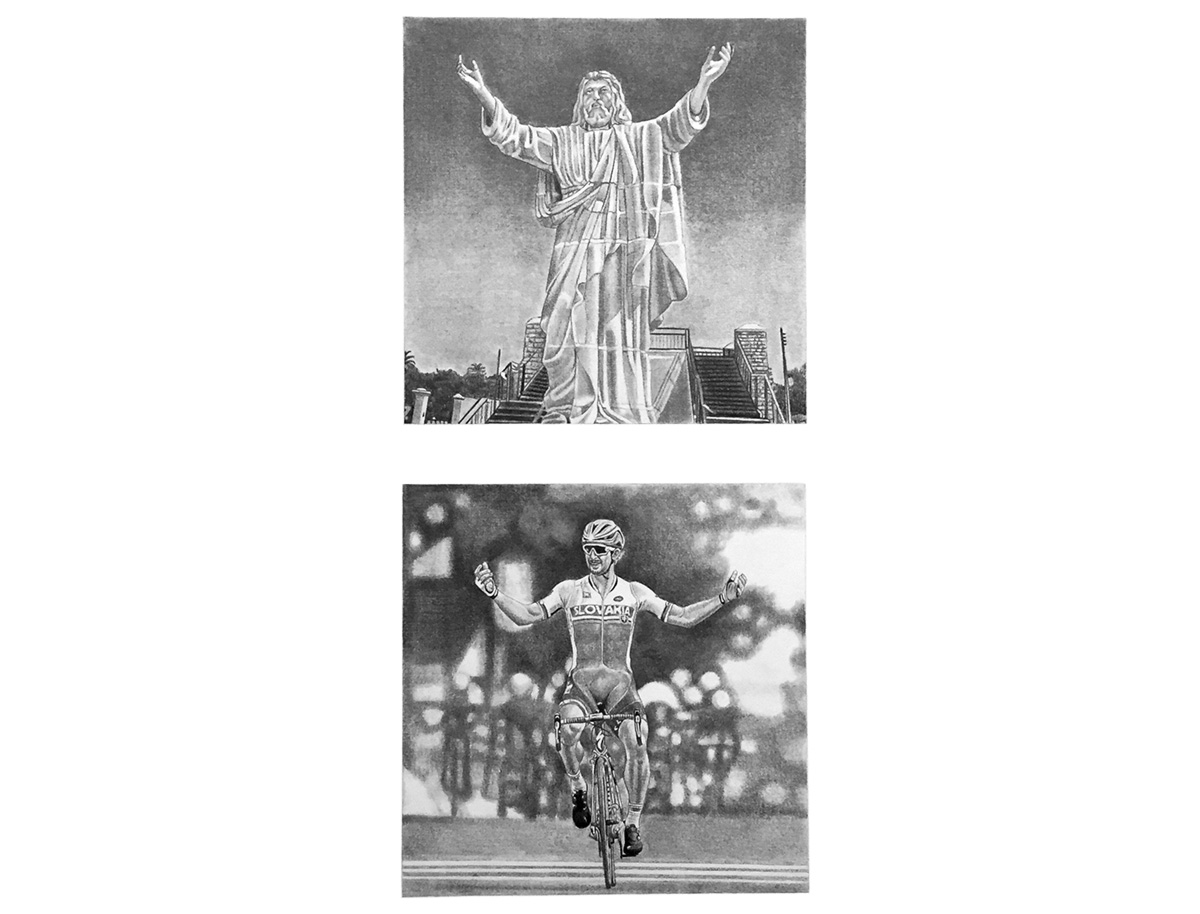 De Olympiske (The Olympians) is the product of the collaborative effort with poet and critic Bastian Emil Goldschmidt. The exhibition was based on a mutual interest in all of the subversive themes that revolve around sport. Themes and tendencies that speak the same language as the ones found in mythology, religion and spirituality. Competition, heroism, sacrifice, tragedy, endurance are just a few of the topics that emerge in the work.

Pencil on 180 g acid free paper
64 x 88 cm / 93,5 x 69,5 cm
Smoked oak frame

Illustrations for Samsøe Samsøe's AW20 collection.
Client
Samsøe
Samsøe
Illustrations for the 20/21 season campaign for the Royal Danish Theater.
Client
Det
Kongelige Teater